Over the past few years, MMG has grown in size and with plans for future expansion, we outgrew our previous office capacity. Don't worry, we've not moved too far as our new location is less than 10 miles away in the leafy Northamptonshire countryside of Preston Deanery.
Our new address is: 4 Deanery Court, Preston Deanery, Northampton, NN7 2DT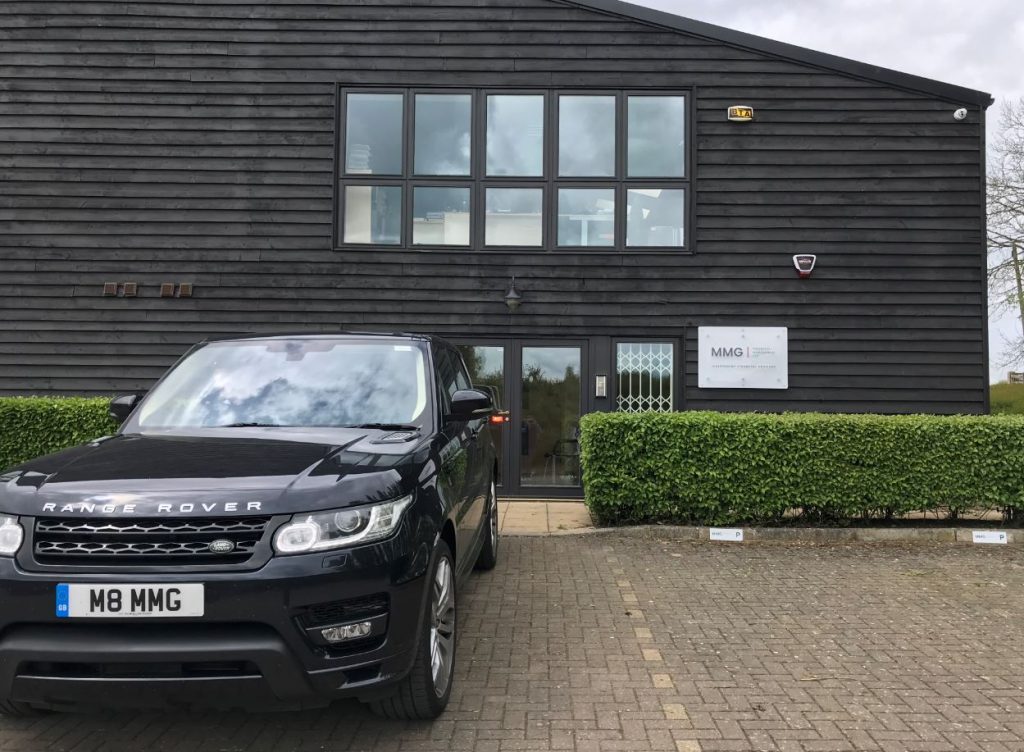 Our new office is larger and will soon have a conference room allowing us to host confidential meetings in a more private setting. It has also enabled us to proudly display the professional rugby shirts kindly donated by a couple of our professional sporting clients. You can see a picture of them below – we think they look great!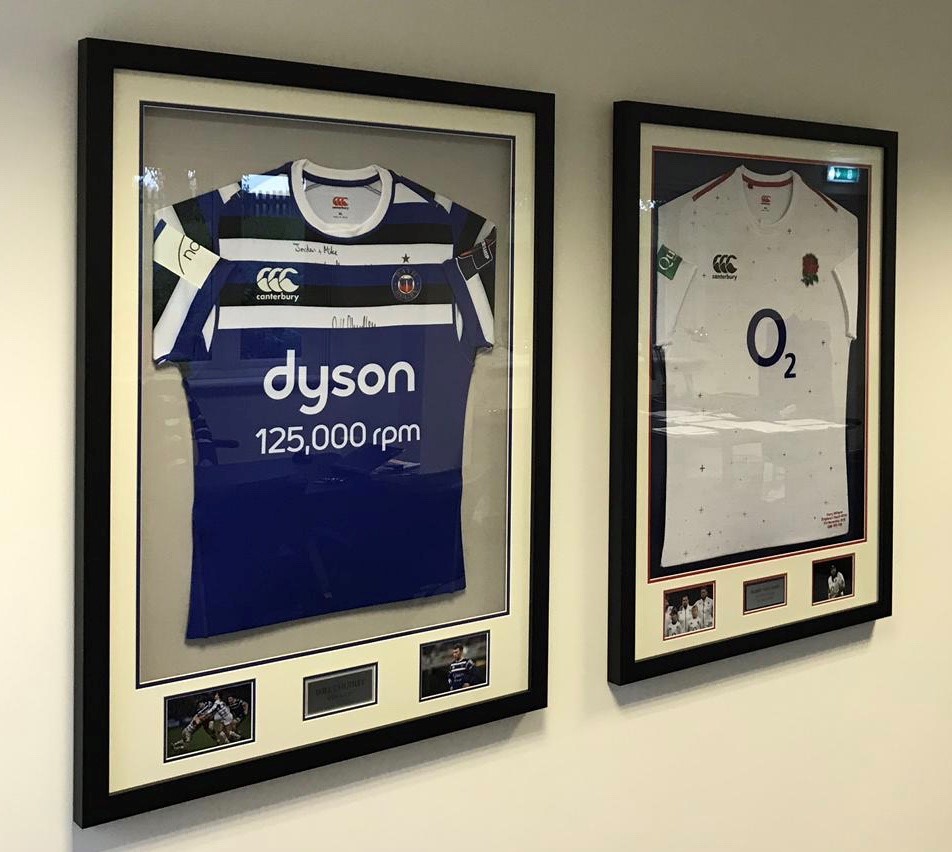 We look forward to welcoming clients to our new office.
Jordan